"I'd had an ongoing problem with my basic telephone wiring for ages, so I was pleased to finally be able to get an engineer to deal with my small but tricky job quickly and without any fuss. Excellent value too, I would definitely recommend."
Very satisfied. Prompt, efficient and did everything I asked.
Cor blimey what a god send you where got it all up and running after a month of waiting for BT to do something you are very nice man and thanks again.
Super service. Punctual, polite and did a first class job.
"After my broadband went off and my phone was constantly on answerphone, the engineer came out that evening and got me up and running. Good job and would recommend. Thanks again.
"Thanks for sorting out my broadband. Much faster now thanks!"
"We needed our telephone socket moving after moving into a property. The engineer replied to my enquiry very quickly and offered a weekend option, he worked out of hours to make it easier for us. He gave us lots of advice and I would definately recommend and will recommend to family and friends."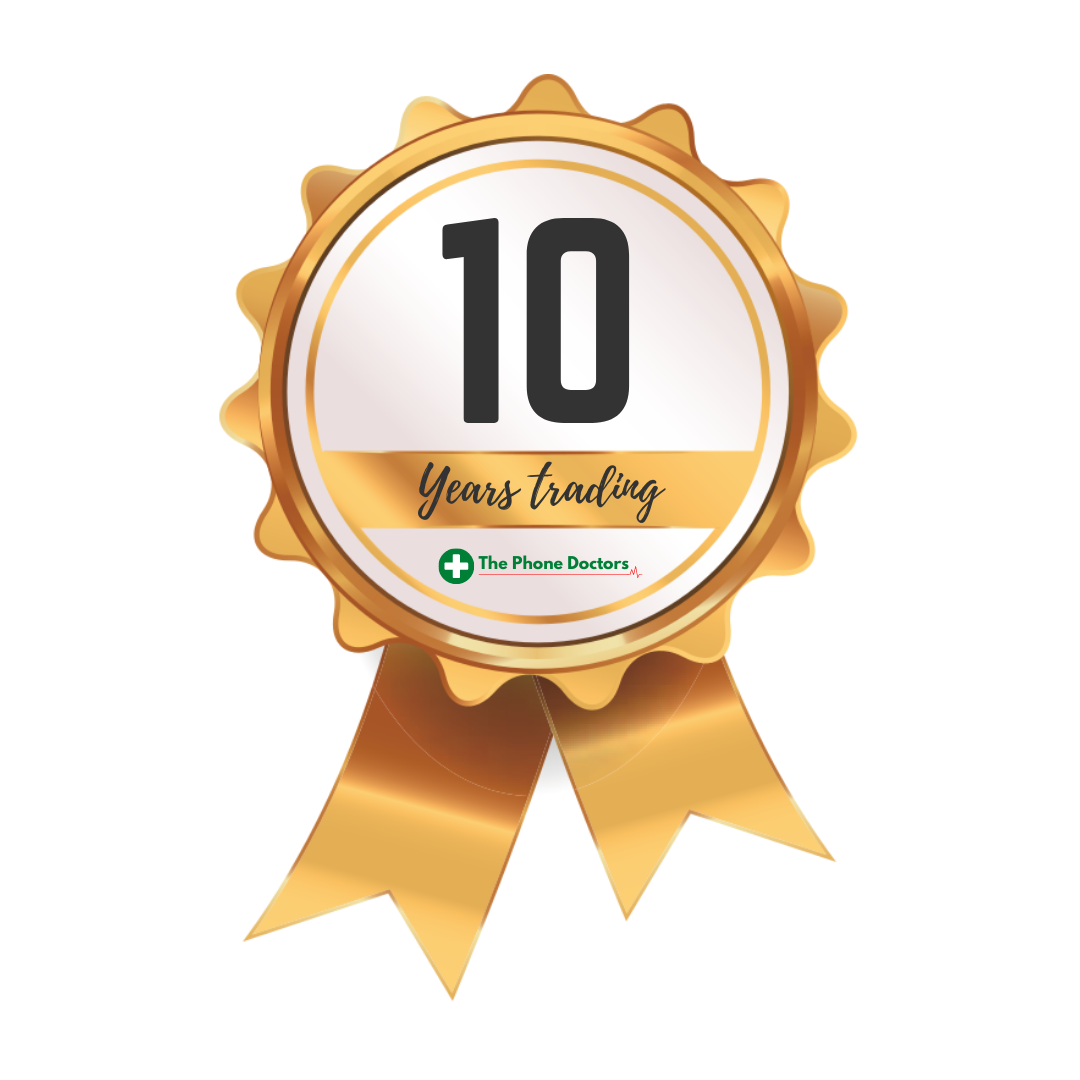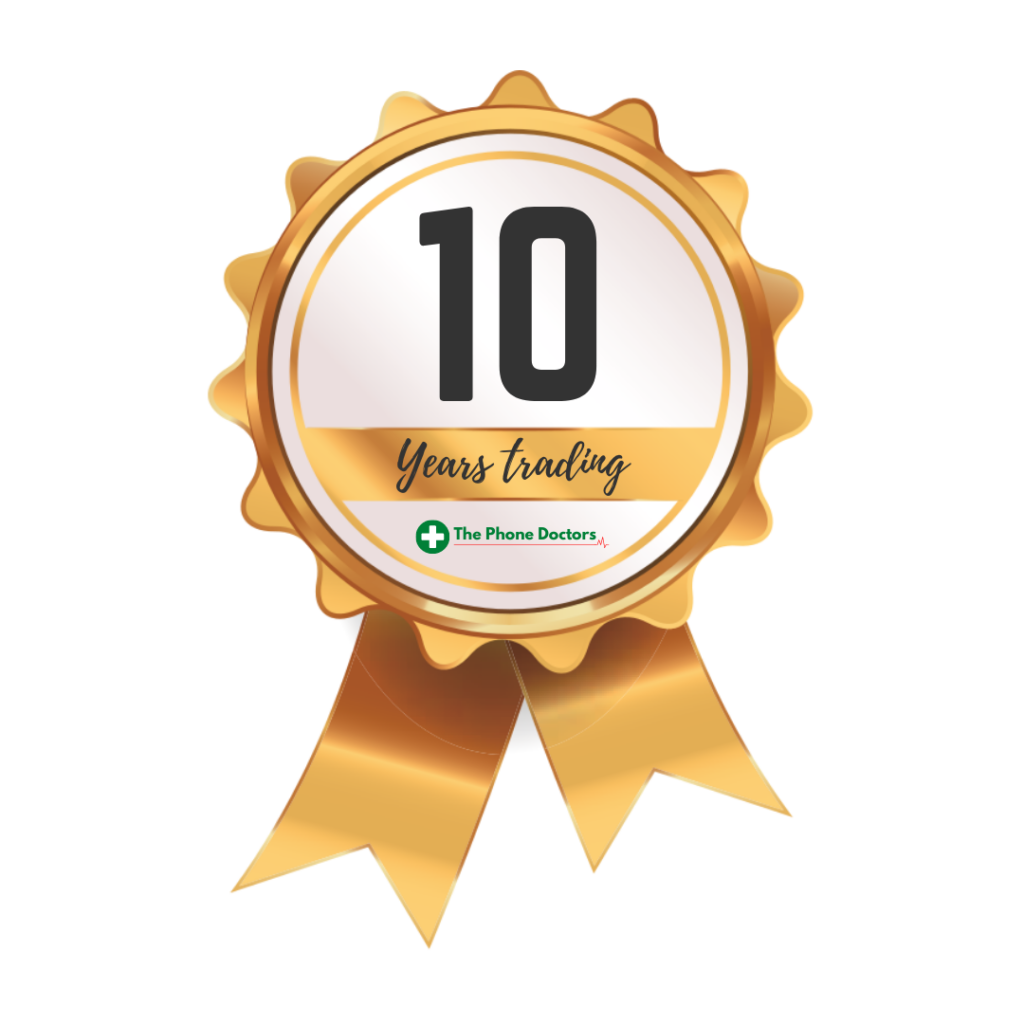 Leave your Feedback
To confirm validity of your feedback, please click the confirmation link on the email sent to you by FreeIndex
Telephone, Broadband or Wifi problem?


Look no further than The Phone Doctor,
the telephone engineering expert:
Call 07771822206
thedoctor@thephonedoctors.co.uk