Your Independent Telephone Engineer
I am an independent telephone engineer covering South Wales, West Wales and the West of England including Cardiff, Bristol, Carmarthen, Pembroke, and Swindon. Telephone engineering services I provide include finding & repairing faulty lines for both home and business, data extensions, socket & telephone wiring repairs & installation, telephone extensions & much more.
Get in touch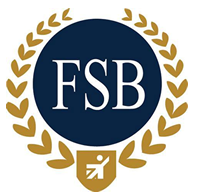 Areas of Telephone Engineer Coverage
Situated in Cwmbran & Carmarthen I can offer telephone engineer services to locations including
South Wales
Cardiff,
Swansea
Hereford
Newport, Brecon, Abergavenny
Chepstow, Monmouth and more.
West Wales
Carmarthen
Dyfed
Pembrokeshire
Tenby
Havefordwest
Lampeter
West of England
Bridgewater
Bristol
Newport
Bath
Swindon and more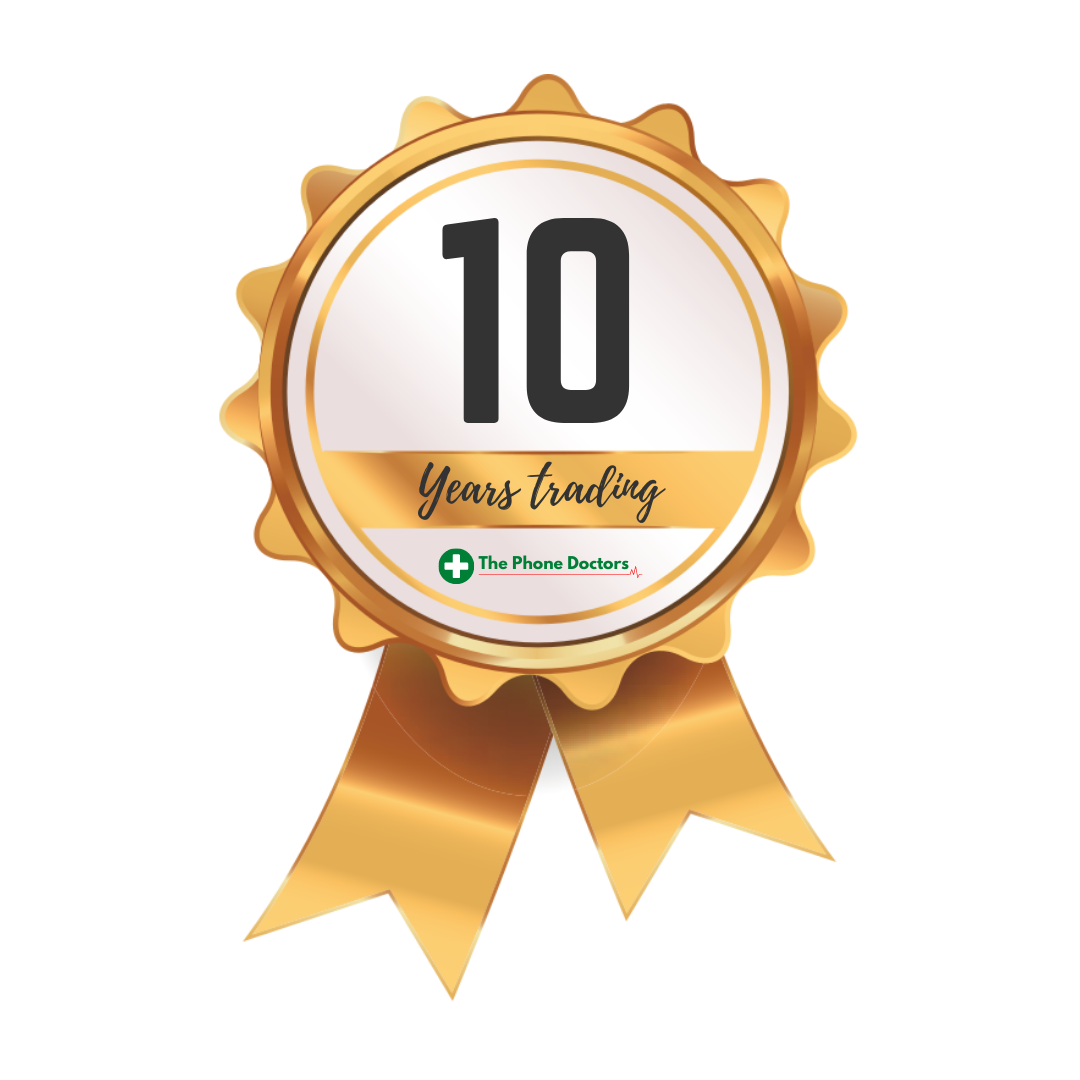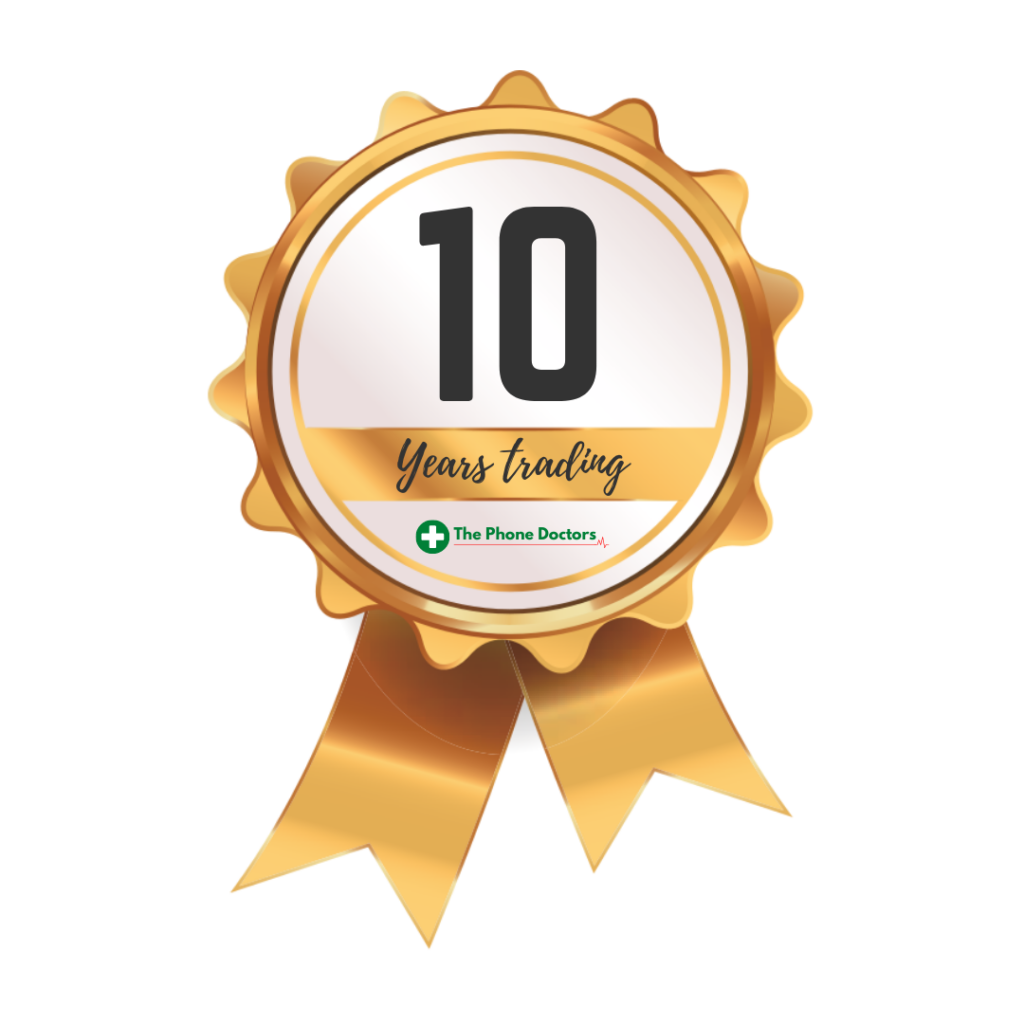 Telephone problem?


Look no further than The Phone Doctor,
the telephone engineering expert:
Call 07771822206
thedoctor@thephonedoctors.co.uk